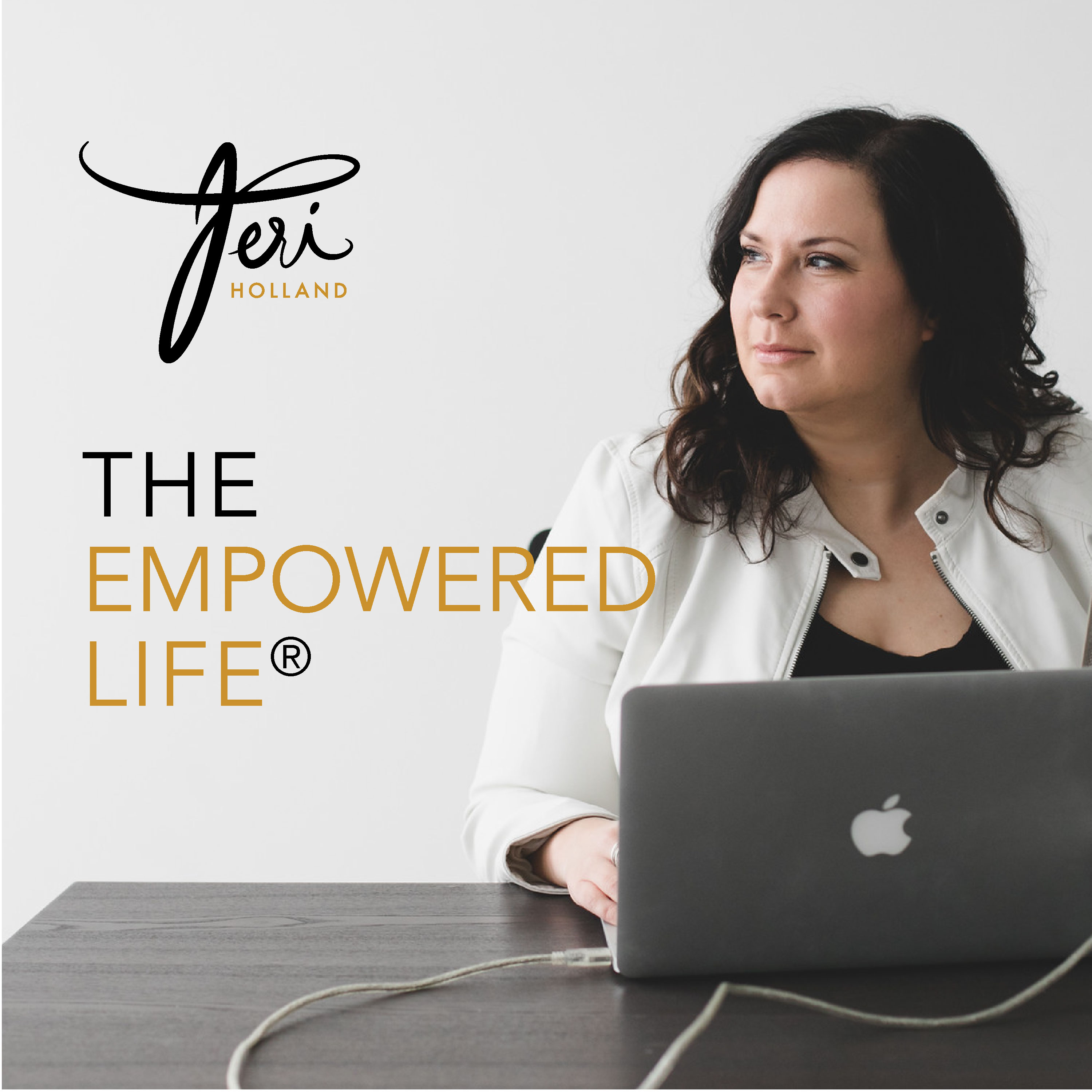 This week, I sat down with Keldie Jamieson to talk about the importance of delegating and getting the right support in your business so that you can Stay in Your Brilliance! I learnt a lot talking with Keldie, and I know you will too.
Keldie is a Certified Online Business Manager and a Certified OBM Trainer. She helps fed-up business leaders and administrators transition their career into the online world so they can have more freedom, more income opportunities, and make more of an impact on the success of a business.
With over 30 years working in corporate leadership and administration, she transitioned her career online to work with some of the most influential, mission-driven, and passionate women in the online entrepreneurial world, helping them to grow their community, businesses, and teams. She's had the pleasure to work with awesome virtual professionals from around the globe and to know that she has made a difference in the lives of other business owners and their clients.

Keldie now trains others how to create a fulfilling and lucrative career online as a Certified OBM as well as coaches and mentors other Online Business Managers and Virtual Support Professionals. She is also a contributing author of the 10th Anniversary edition of the book Becoming an Online Business Manager with Tina Forsyth. You can connect with Keldie over at her website www.obmleadershipacademy.com as well as on Facebook and LinkedIn.