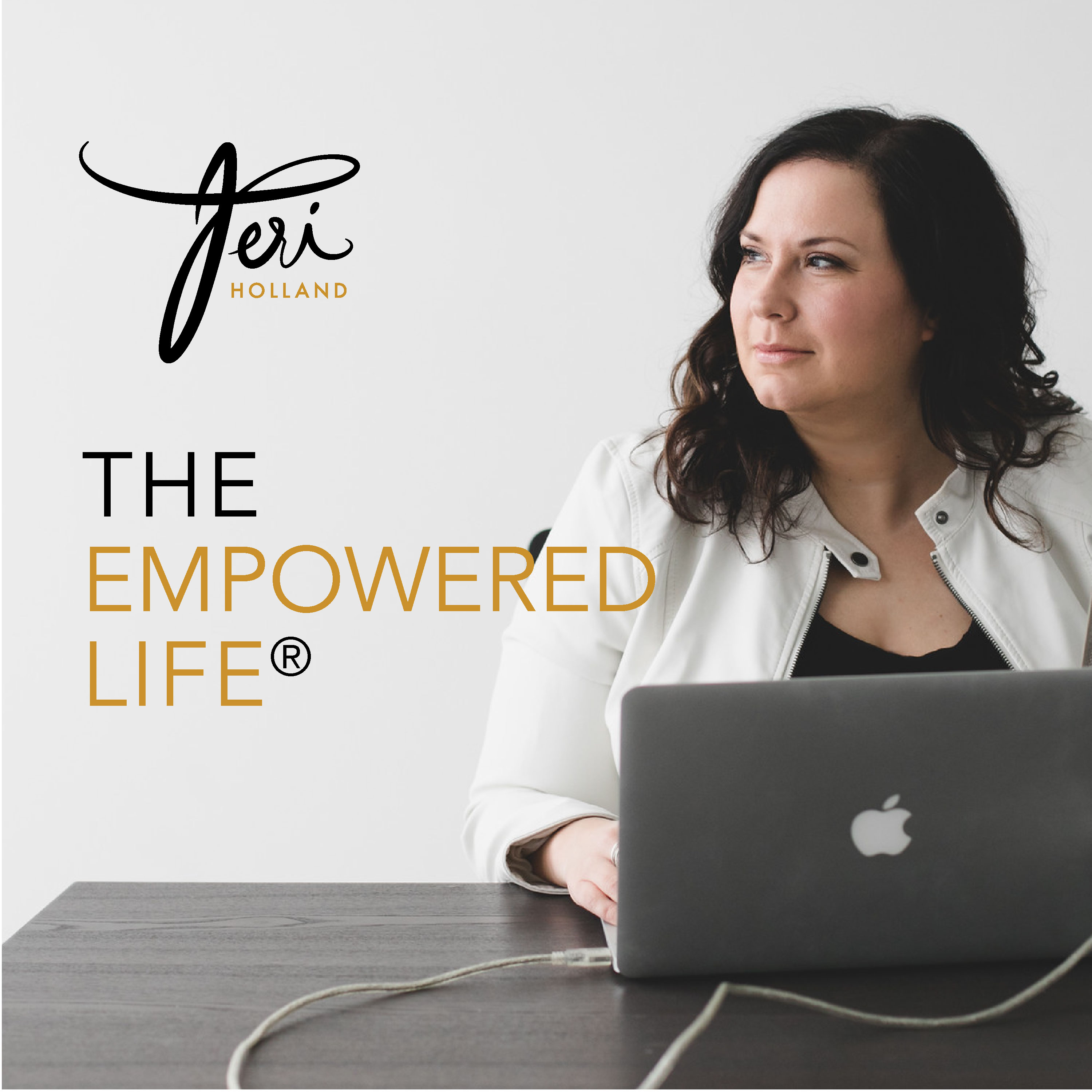 This topic is one I am so eager to talk about and I was thrilled when Laura agreed to come on the show and share her expertise. 
Laura Tetz is a Certified Health Coach, Practitioner of NLP, Time Line® Therapy and Registered Hypnotherapist. After a lifetime of food and diet worries, she finally discovered why every attempt to "get healthy" or "lose the weight for good" was not only getting harder and harder but actually was the cause of her overeating and emotional eating. Today, her passion is to liberate women from the emotional weight of believing they have failed at dieting and cannot control themselves around food and guide women to find authentic health, happiness and comfort in their own body - without the obsession. Laura lives near Vancouver, BC and serves clients all over the world. When she's not busy dismantling diet culture she enjoys yoga, motocross and a good waffle cone.
Connect with Laura:
www.facebook.com/lauratetzcoaching 
Have a question or a comment on this topic you would like to share? Leave us a voice message and we will share your question and I'll have Laura come back on to answer them. 
https://www.speakpipe.com/teriholland
If you enjoyed this episode, leave a 5 star review and share it with a friend! 
Connect with us:
www.facebook.com/terihollandcoaching